Take the guesswork out of your Maui vacation.
Bundle your rentals at 1 affordable price—keep it your entire stay (up to 10 days).
Know exactly where to go each day with The Snorkel Store's morning Maui Report.
Snorkel with turtles and relax at the beach in Maui.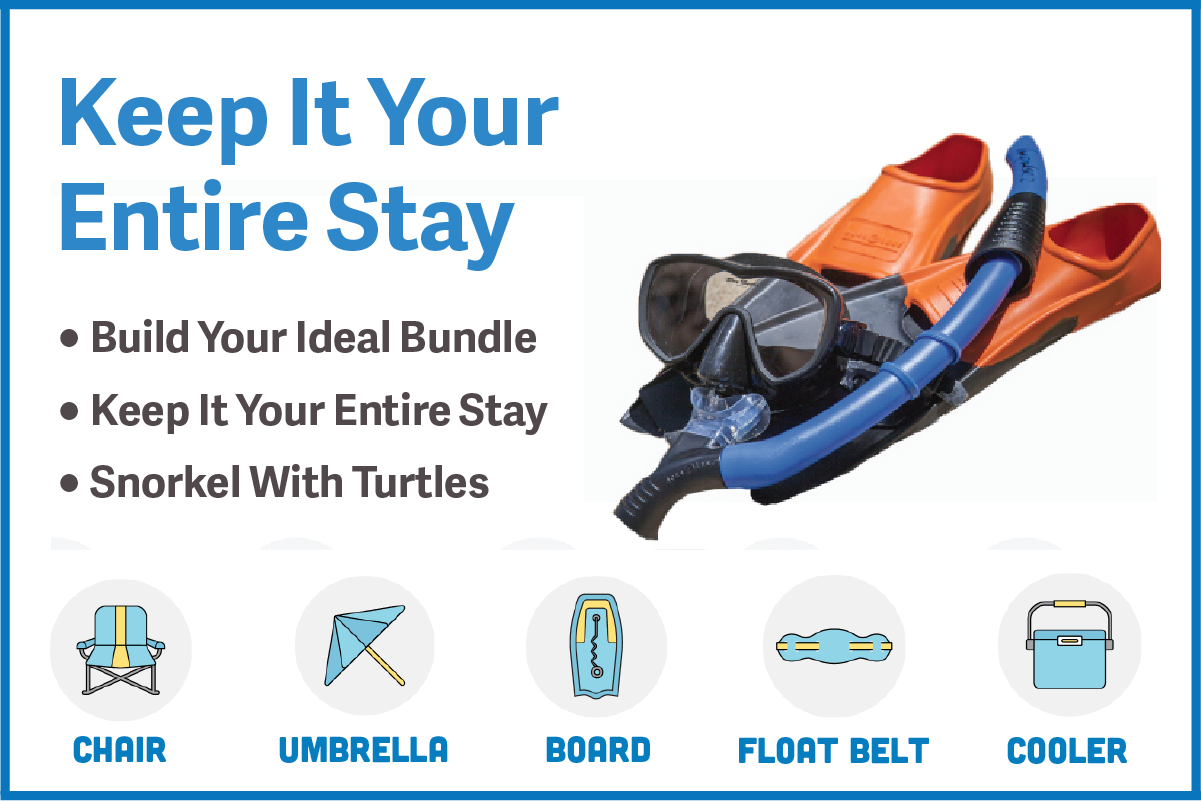 ---
Curbside or express
Get to the beach quick and easy with Curbside or Express Pickup and Drop-off
Triple Sanitized Gear: The Snorkel Store practices the highest levels of cleanliness in Maui.
—>> The Snorkel Store Received The Hall of Fame Award for customer service for 5 straight years of Trip Advisor's Certificate of Excellence.