Turtle Ready—Together
The Snorkel Store partners with MOC Marine Institute to preserve Maui's turtle habitat for generations.

---
Adopt A green Sea Turtle
—>> Symbolically adopt a turtle today and receive a bundle of awesome gifts including an adorable plush "honu" stuffed animal and a photo of your rescued turtle.
Plus, you're going to feel incredibly warm in your heart!
---
Honu Hero Adoption – $25.00
Here's what you'll get with your Honu Hero turtle adoption:
1 Eco Pals Brand Green Sea Turtle Plush Stuffed Animal
1 4X6 photo of your rescued sea turtle
1 Personalized Adoption Certificate
1 Hawaiian green sea turtle education guide
1 Seafood Watch Guide (Hawaiʻi)
1 Honu Hero sticker
1 MOC Marine Institute sticker
1 Subscription to MOCMI e-newsletter
Become A Honu Hero!
---
Still Not Sure?
Every dollar counts when it comes to protecting turtles in Maui. Contribute as little as $10.00 to be come a Honu Helper today!
The Marine Institute's Turtle Rescue Team works to ensure the survival of sea turtles in Hawaii through science-based conservation efforts, education and outreach.
Find detailed information on the Turtle Rescue Team's work at this link.
---
Donate $10 Today
For as little as $10 you can make a big difference in Maui. It's the right thing to do and it feels fantastic!
Want to donate in the name of a friend? That's easy. Does your company match? We've got your covered.
Become a lifelong Honu Helper today. You'll never regret it.
Donate To Save Turtles!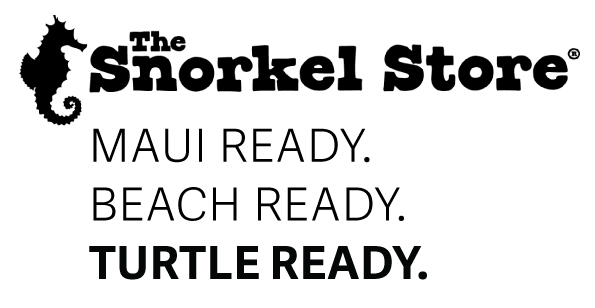 ---
MOC Marine Institute In Action
The Marine Institute at Maui Ocean Center is a not-for-profit organization dedicated to turtle preservation and ocean restoration in Hawaii.
Every dollar you contribute will go toward protecting Hawaii's precious ecosystem and incomparable beauty for generations.
---
---
---